Spirit – Commercial Fitness Equipment
Spirit Fitness creates quality commercial equipment – featuring innovative products such as the Spirit Treadmill, Spirit Elliptical, and Spirit Bike. Commercial Fitness Superstore is a top Spirit commercial fitness retailer in the Arizona area. Visit Commercial Fitness Superstore to learn more about Spirit Fitness commercial equipment – and how they are the perfect fit for your commercial facility.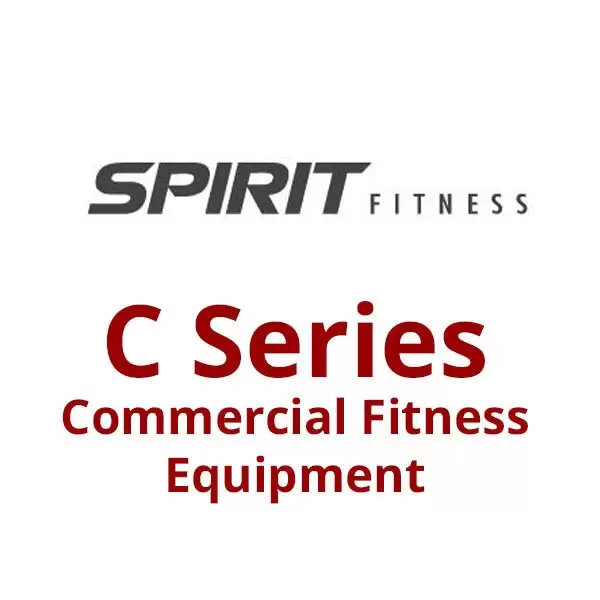 Spirit C Series products are designed for any non-dues paying facility setting and sport an industry leading 5-Year Parts, 2-Year Labor Warranty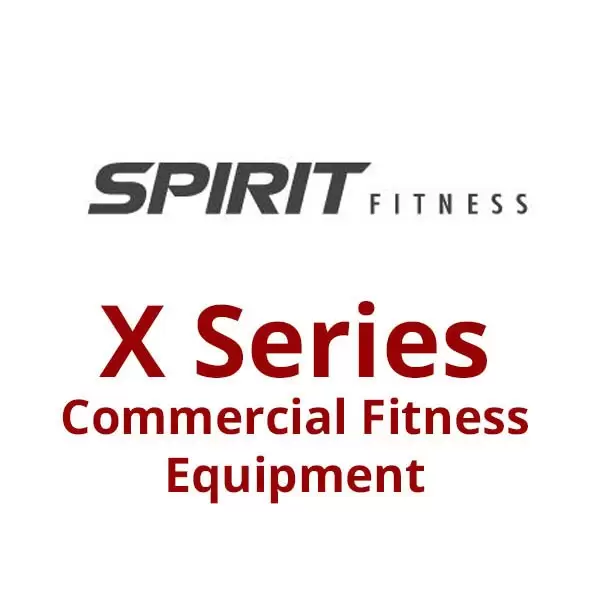 Spirit X Series products are designed for light commercial settings of up to 5 hours use or less in a non-dues paying facility.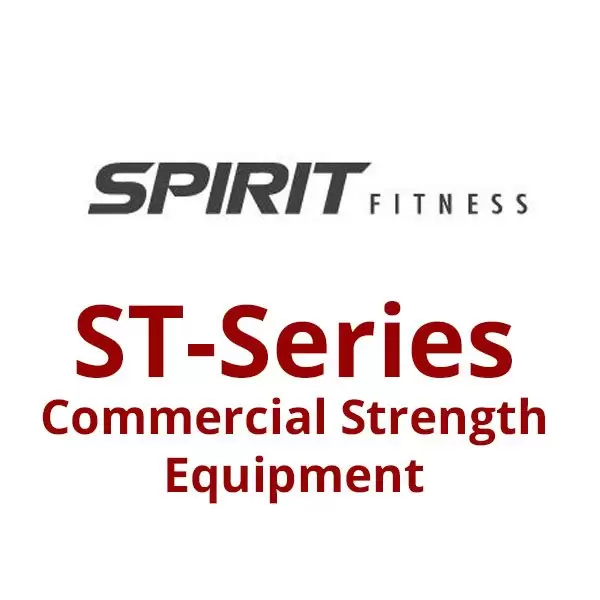 Spirit ST Series Strength equipment is the foundation for any full-service fitness facility.